Beelog Tech
Innovation in your hand...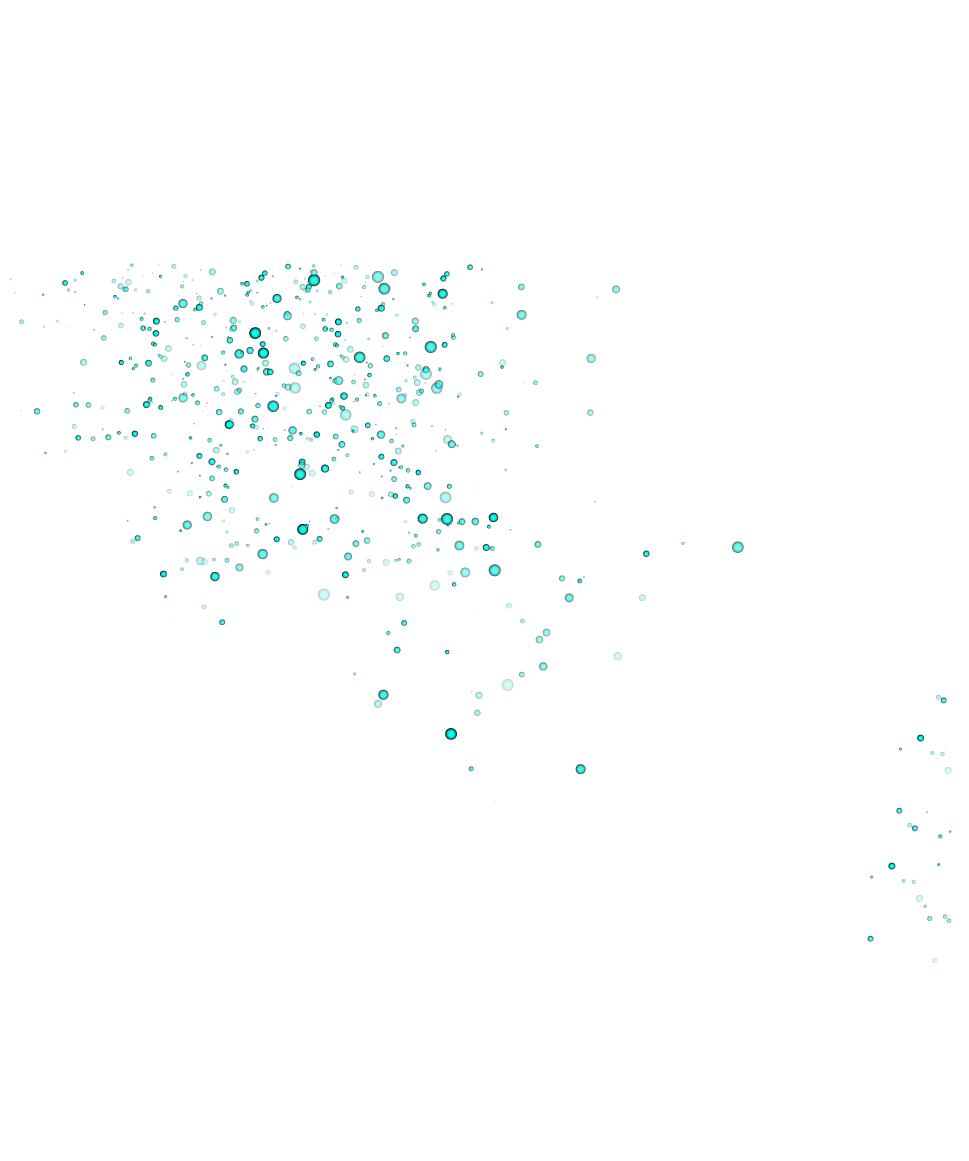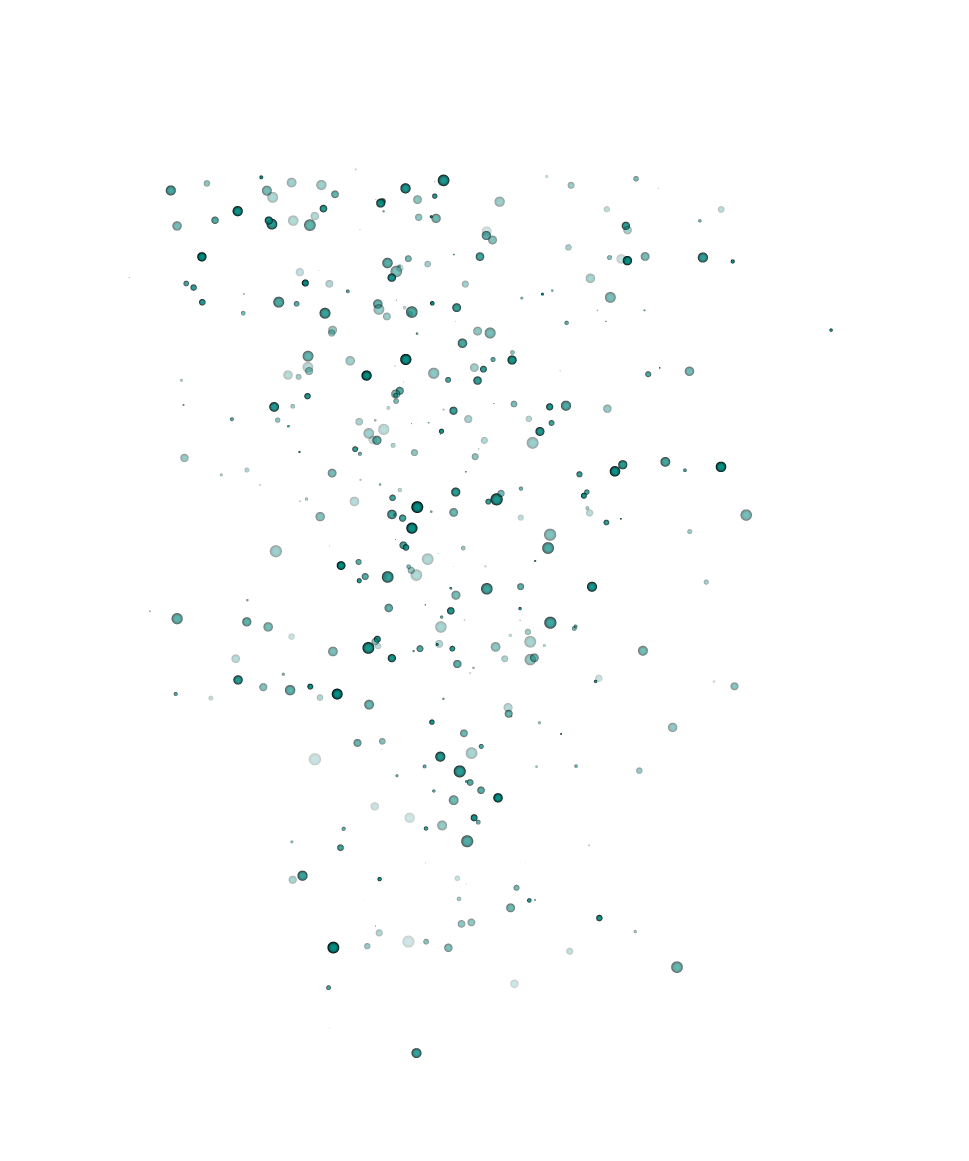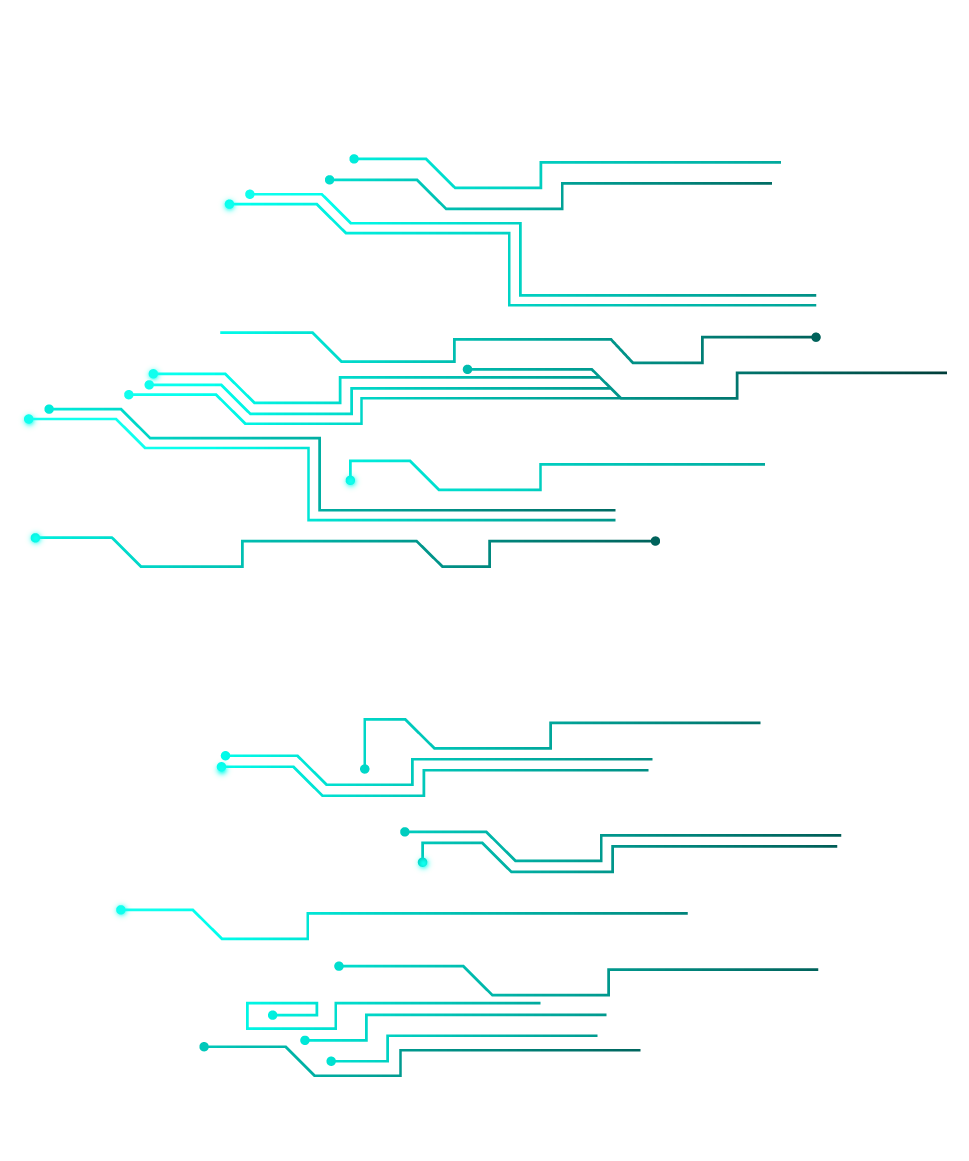 Beelog Tech
Innovation in your hand...
Why we start?

We aim to develop hardware that can compete internationally with our firmware. We hope that the path we have chosen will serve as a model for other young people studying in the hardware industry who are looking to develop their own products.
Product & Service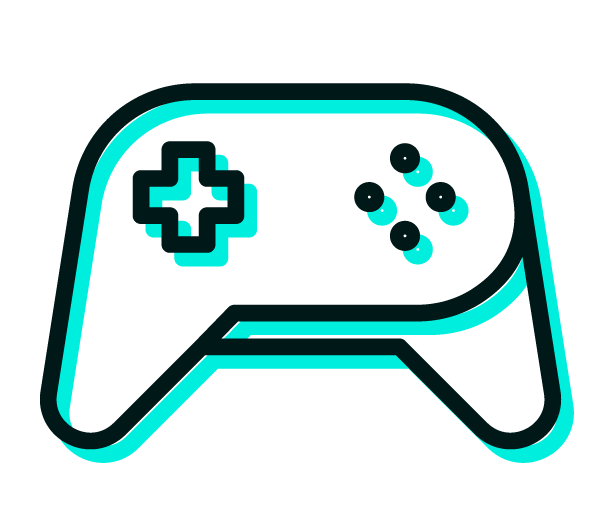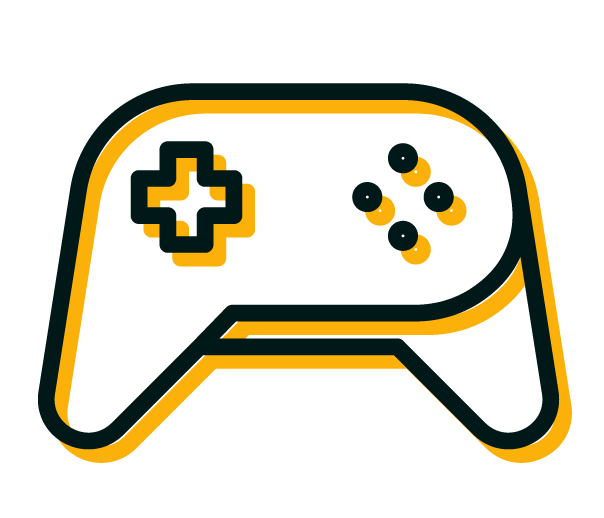 Automation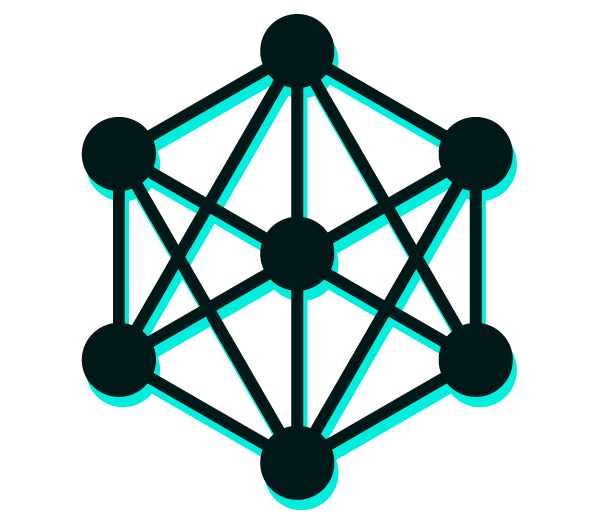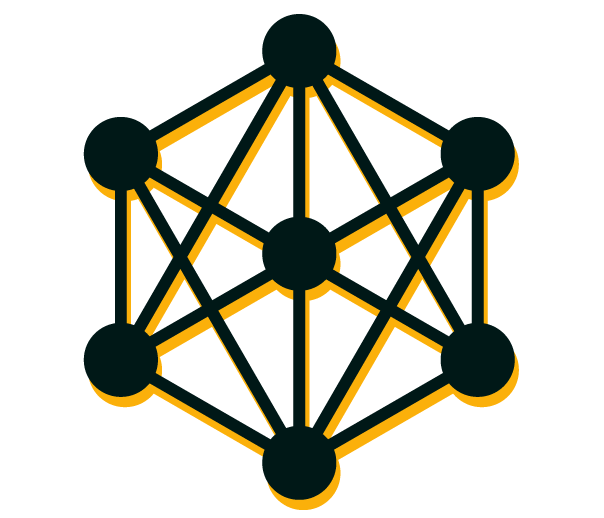 Internet of Things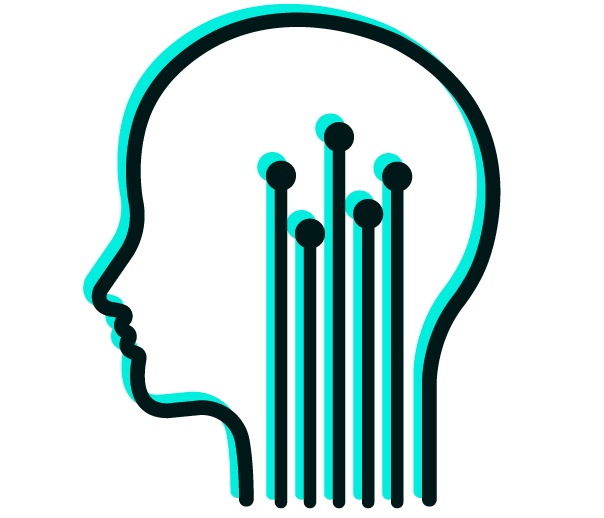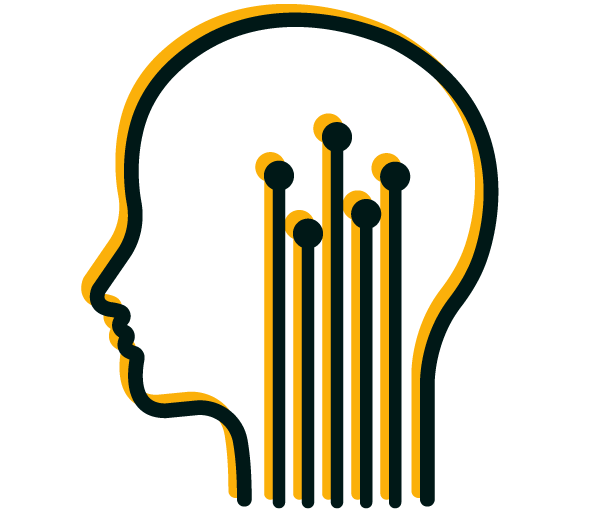 Sensor Network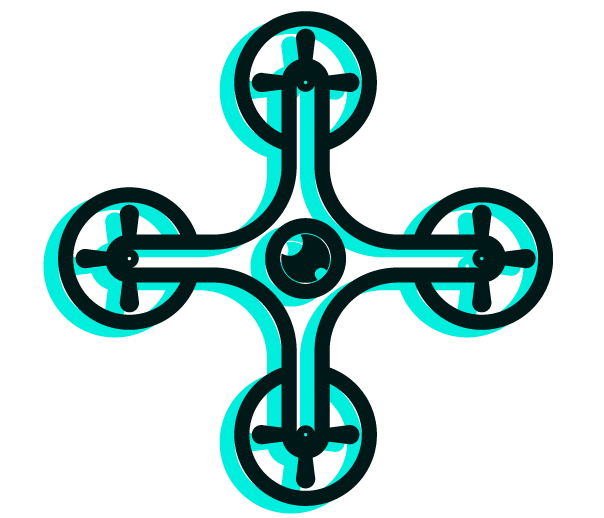 Steam Education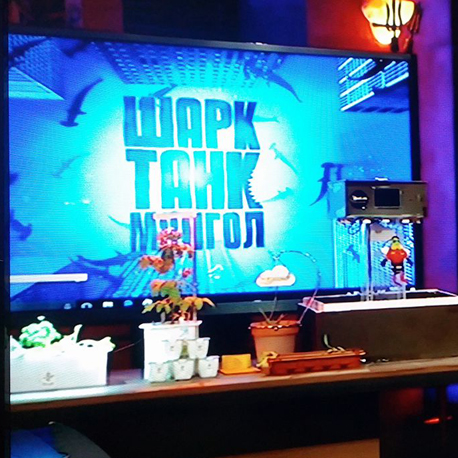 Froot Smart Garden
Inspired by Sharktank - 2017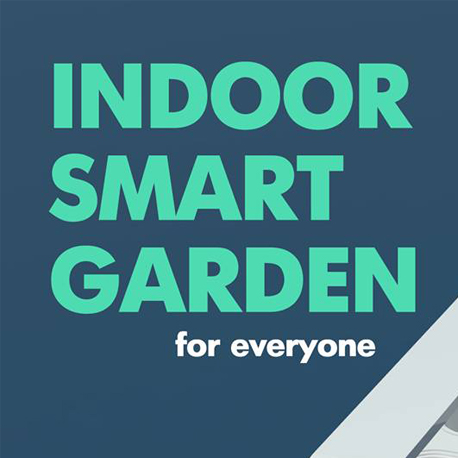 Froot Smart Garden
Inspired by Sharktank - 2017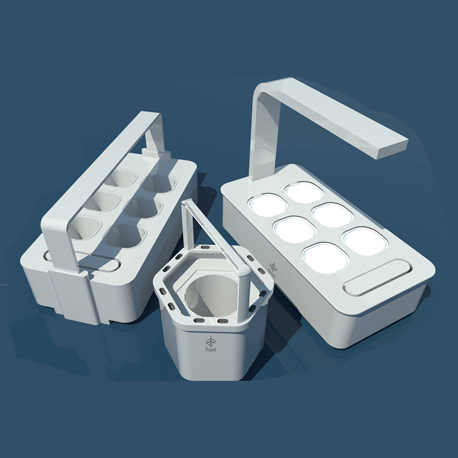 3D model to Design For Manufacuring
Froot Smart Garden
Inspired by Sharktank - 2017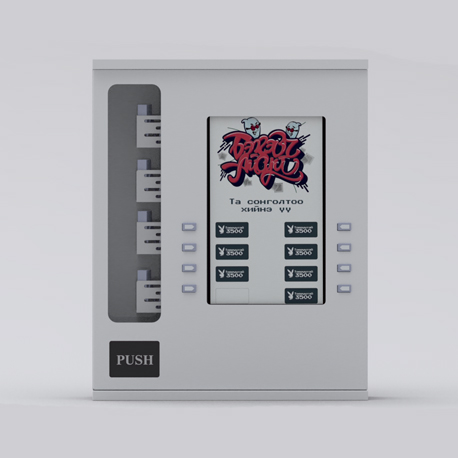 Smart vending machine
by Beelog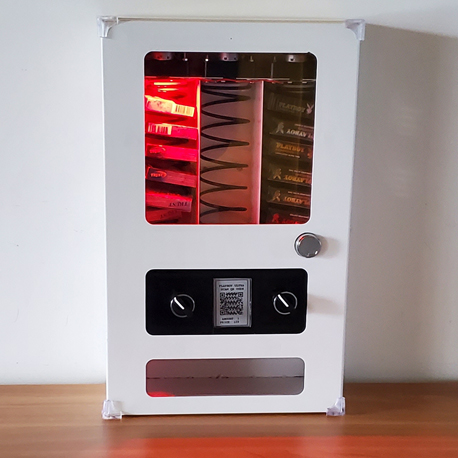 Vertical vending machine
by Beelog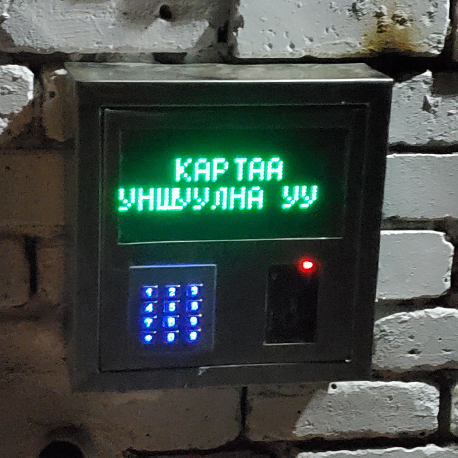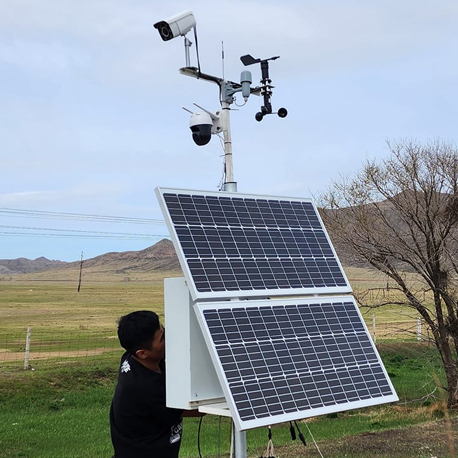 Weather station
by Beelog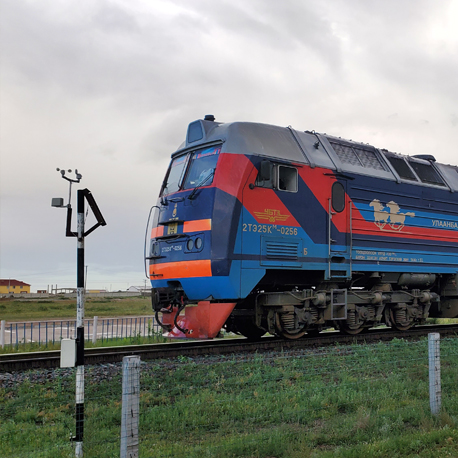 Weather Station for Railway
Weather station for railway
by Beelog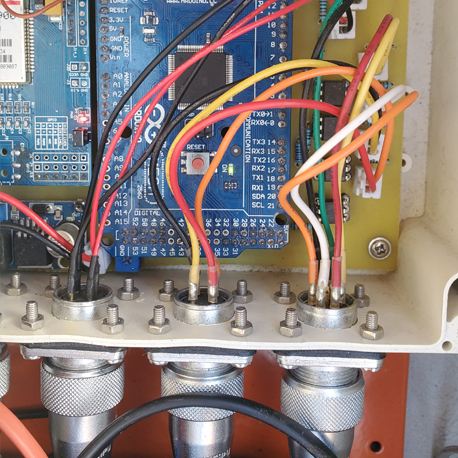 Sensor Control Unit
by Beelog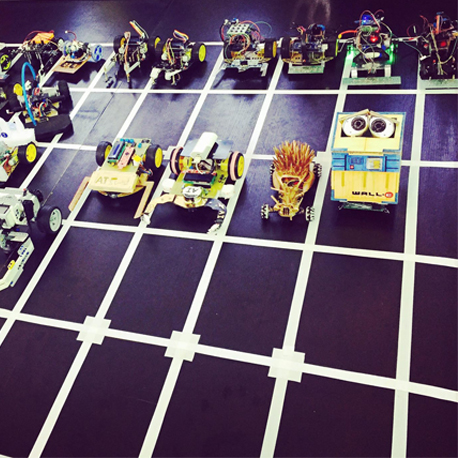 Electronic.MN STEAM EDUCATION Course
Electronic.mn STEAM EDUCATIOn course
by Beelog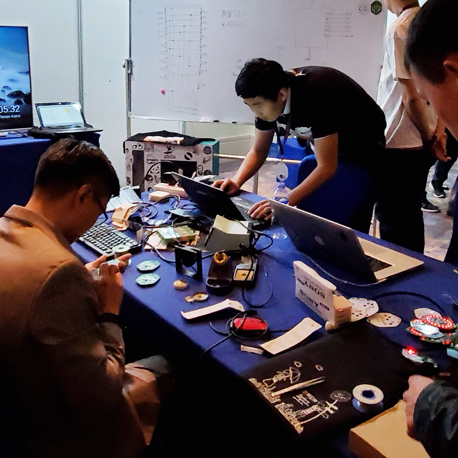 Electronic.mn IOT Project team course
Electronic.mn IOT Project team course
by Beelog


Featured Products
Inspired by GREEN NATION CHALLENGE

Smart Mirror

The purpose of our device is to show people the consumption of water and electricity in real or monetary terms, to create savings, and to develop smart and correct consumption. When you go to the bathroom, you look in the mirror first. Each time you look in the mirror, you can see that you are spending more or less. This will reduce inefficient use of water and electricity. With this device, we won the Green Nation Challenge last spring, organized by Startup Mongolia and the World Bank. And they gave us $ 6,000 as a starting point for product development. With that money, he refined every smart mirror and created an advertising screen with a touch screen for organizations. Therefore smart mirror can tell you what you needed, such as temperature, forecast, air quality data and more.
Inspired by Startup weekend SexHack Edition

Condom Vending Machine

Our smart vending machines enable a more interactive user experience, and reduce operating costs while improving the efficiency of the vending operations through remote manageability and intelligent back-end analytic. Integrated sensors and cameras also represent a source of such data as customer demographics, purchase trends, and other locality-specific information. It also enables better customer-engagement for the brands through interactive multimedia and social media connectivity.
Inspired by Sharktank

"Froot" Smart Garden

Every summer when we go out in the countryside, we have to leave our plants at home or give them to our families. Sometimes it is necessary to spend 2-3 months outside. At this time, there are families who can solve the problem of flowers, and some die without taking care of them. Instead, the system is battery-powered, watering and caring for your flowers as instructed by your cell phone. Each plant and flower has its own care. For example, some flowers need to be watered 2-3 times a week. That's why we have a special care for each flower in our application, and we follow its instructions so that you can water it even when you are away from home. This is the first version, so it will be further developed.
Founded in 1970 to help promote foreign trade, the Taiwan External Trade Development Council (TAITRA) is the foremost non-profit, semi-governmental trade promotion organization in Taiwan. Jointly sponsored by the government, industry associations, and several commercial organizations, TAITRA assists Taiwanese businesses and manufacturers with reinforcing their international competitiveness and in coping with the challenges they face in foreign markets. TAITRA boasts a well-coordinated trade promotion and information network of over 1,200 international marketing specialists stationed throughout its Taipei headquarters and 50 overseas offices worldwide. Together with its sister organizations, the Taiwan Trade Center (TTC) and the Taipei World Trade Center (TWTC), TAITRA has created a wealth of trade opportunities through effective promotion strategies.
For more information about our introduction and other videos please subscribe our
Youtube Channel
Beelog Tech

If you wanna get press assets and get more information please contact this email
hw09d023@gmail.com
.

Contact us
Address

HUB Innovation Center, 8th Street, Beijing Street, Sukhbaatar District
2020 © Beelog Tech. All Rights Reserved.